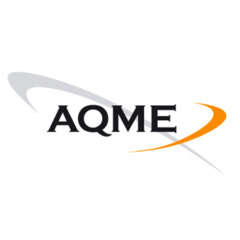 A member of Carnot Refrigeration is to be named Chairman of the Board of Directors of the Association québécoise de la maîtrise en énergie.
The Quebec Association for Energy Management has made energy efficiency issues its workhorse and has now become the ultimate benchmark in energy efficiency, in the context of sustainable development. It is a neutral, independent and private organization that brings together almost 800 members from all types of sectors.
While being a crossroads for stakeholders who share their experience and knowledge, the AQME actively works to promote energy efficiency by distributing best practices and innovations in the field and helping energy users to initiate projects.