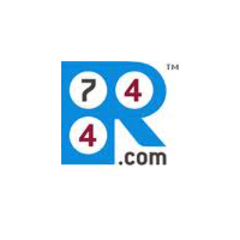 If its simplicity and thorough conception amazed the experts, it is by its 2 in 1 performance that our system impressed the most the Shecco experts.
Our technology can refrigerate and reclaim the heat to warm several areas in the civic centre of Dollard-des-Ormeaux. That have allowed the municipality to save 38 % of its energy consumption since September, 2012.
Click this link to discover how Carnot Refrigeration developed a system allowing for more than a year to cool 3 ice rinks and recover the heat to warm 2 swimming pools, a library and a gym.
Shecco is the international agency working for the market development and the promotion of natural refrigerants technologies.