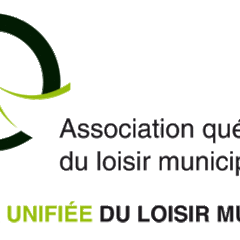 During the Annual Conference of the Municipal Leisure, which took place on October 9-10th and 11th 2013, Carnot Refrigeration has been rewarded with the Excellence Award 2013 of the program of recognition of the Quebecois Association of the Municipal Leisure.

This Award rewards a new product, an innovative instrument, meeting the needs of the municipal leisure. We presented the Carnot CO2 refrigeration system in the case of the civic center of Dollard-des-Ormeaux.
" Using CO2, a natural and safe refrigerant, this new technology reduces the space used by the refrigeration of more than 50 %, requires no water, allowed to reduce the operational costs of more than 30 % and 31 % energy savings in the case of Dollard-des-Ormeaux.
When we know that there are 425 arenas in Quebec, that 60 % use R22, and that 70 % are more than 30 years old, we understand which large-scale distribution and which impact is going to find the solution Carnot with CO2 in the next years ".

Carnot Refrigeration designs and develops a solution of refrigeration to replace the former polluting and expensive systems.

5 years ago, the creators thought of an ideal solution that would be ecological, long-lasting, ecoenergetic, compact and with the best quality. Carnot Refrigeration has now the added value system that can bring up the standards within the refrigeration industry.