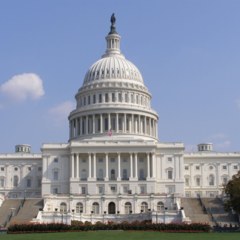 In a letter to the administrator of the U.S. Environmental Protection Agency (EPA), 16 Democrats senators and congressmen refer to our project as an example that new technologies are available to replace HFCs.

With this letter, the congressmen call on the U.S. EPA to act and take of incentives towards new technology-oriented measures, without waiting for the amendments of the Montreal Protocol.

Our project is known at the highest levels of the United States and recognized as an example of change towards a world free of HFCs.

We are very proud.

To read the letter, click here.